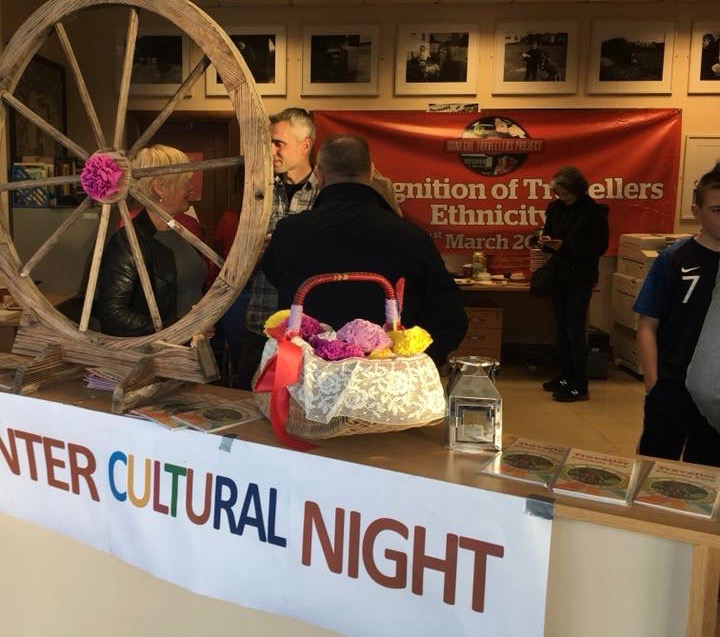 INTERCULTURALISM & ANTI-RACISM
Promoting interculturalism, human rights, equality, diversity and inclusion in solidarity with community and voluntary organisations and initiatives across all strata in Donegal.
ONGOING WORK
DTP initiatives, particularly those involved with intercultural training, are designed to create the conditions that challenge injustice and institutional racism, particularly in relation to the Traveller and Roma communities.
An intercultural approach involves the exchange of views between people of different cultures, in order to build trust, understanding and respect. New and marginalised communities must feel able to participate in every area of society, and so participation by all in society is a key aim.
Intercultural training is a core, ongoing priority for Donegal Travellers' Project. Interculturalism is all about recognising the experience of inequality and the struggle for equality and justice.
DTP's Intercultural initiatives provide workshops through a participative space and DTP has been delivering these workshops to many services and organisations, including community and voluntary sector groups, secondary and third-level schools, and frontline health care services.
A bespoke Diversity Aware online programme designed by DTP to empower individuals and employers to acknowledge and understand diversity in the community and in the workplace continues to be available to do remotely on our website, with certificates issued by us on completion.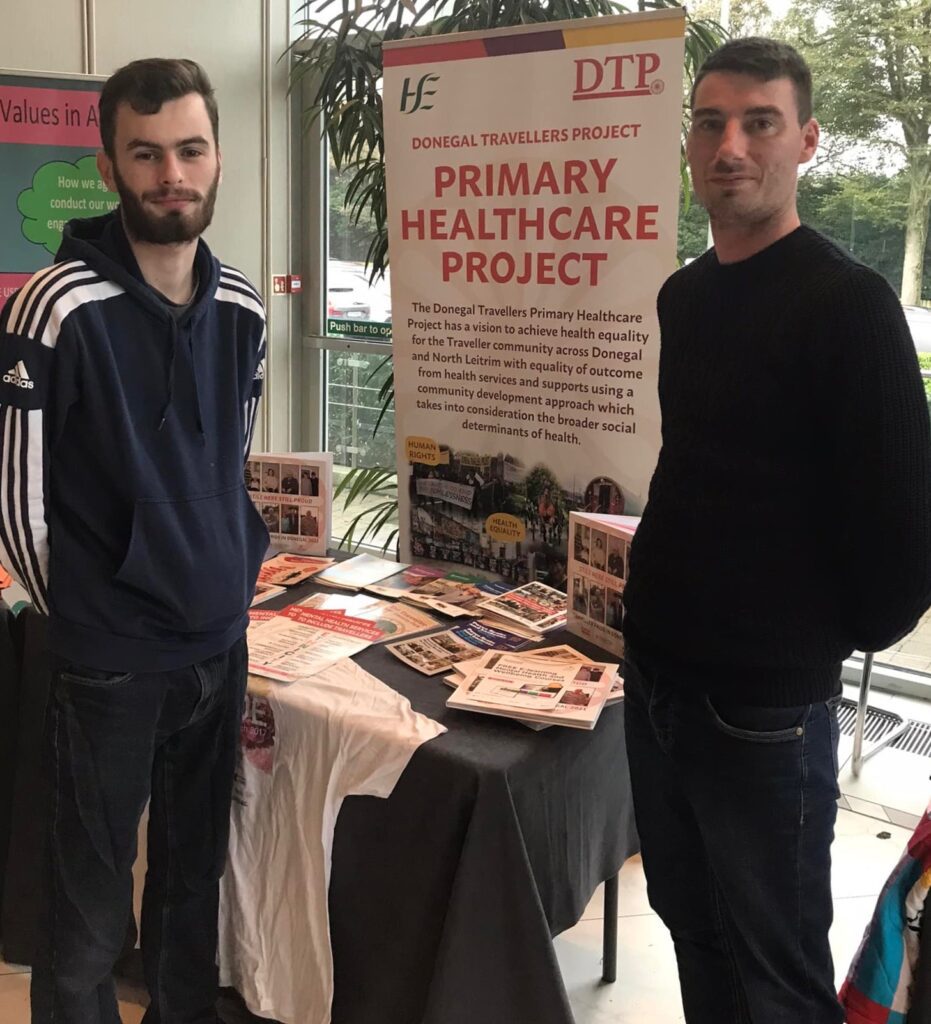 GET INVOLVED
For more information on intercultural training offered by DTP, and anti-racism reporting, contact Kate at Donegal Travellers' Project on 074 912 9281 or call by the offices at Port House, Port Road, Letterkenny.