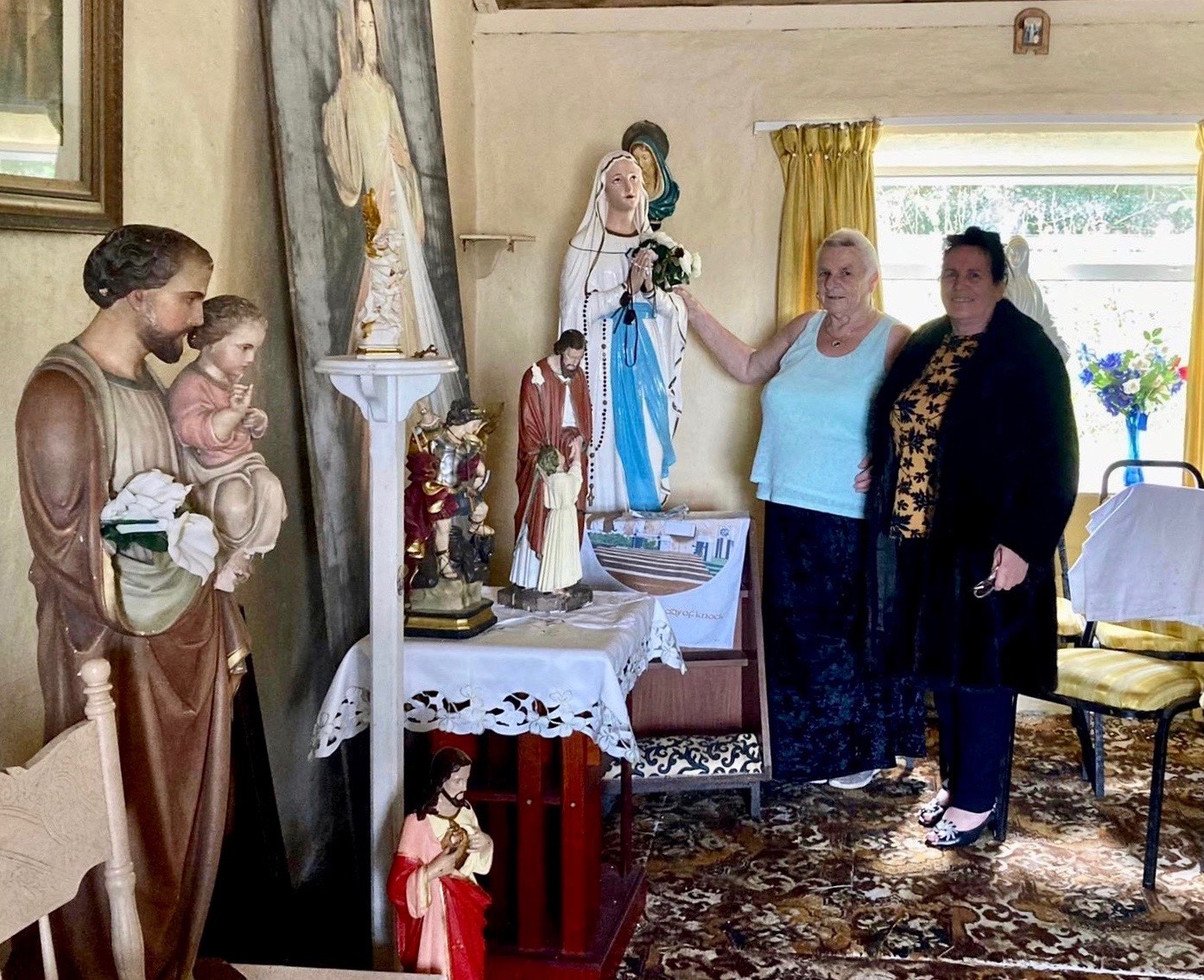 CULTURE AND IDENTITY
Promoting and celebrating the distinct culture, identity, history and heritage of the Traveller and Roma communities in Co Donegal.
FACTS
Traveller identity, culture, and tradition – hallmarks of the Traveller community – continue to make major contributions to Irish society
While there is wide diversity within the Traveller community among Travellers' shared cultural elements are language, music, a tight-knit community, nomadism, big families and a commitment to the extended family, religion, respect for older people, caravans, horses, and a number of crafts, including the making of colourful flowers with paper, tinsmithing, and hawking.
Travellers have their own language, Cant – also known as Gammon or Shelta – which is a key element of Traveller heritage.
Travellers brought music, songs and stories from town to town and also developed their own unique styles of singing, storytelling, and playing musical instruments.
Roma are residents and citizens of countries all across Europe so there is no single Roma culture although they share a bond of nomadism and discrimination with each other and with the Traveller community.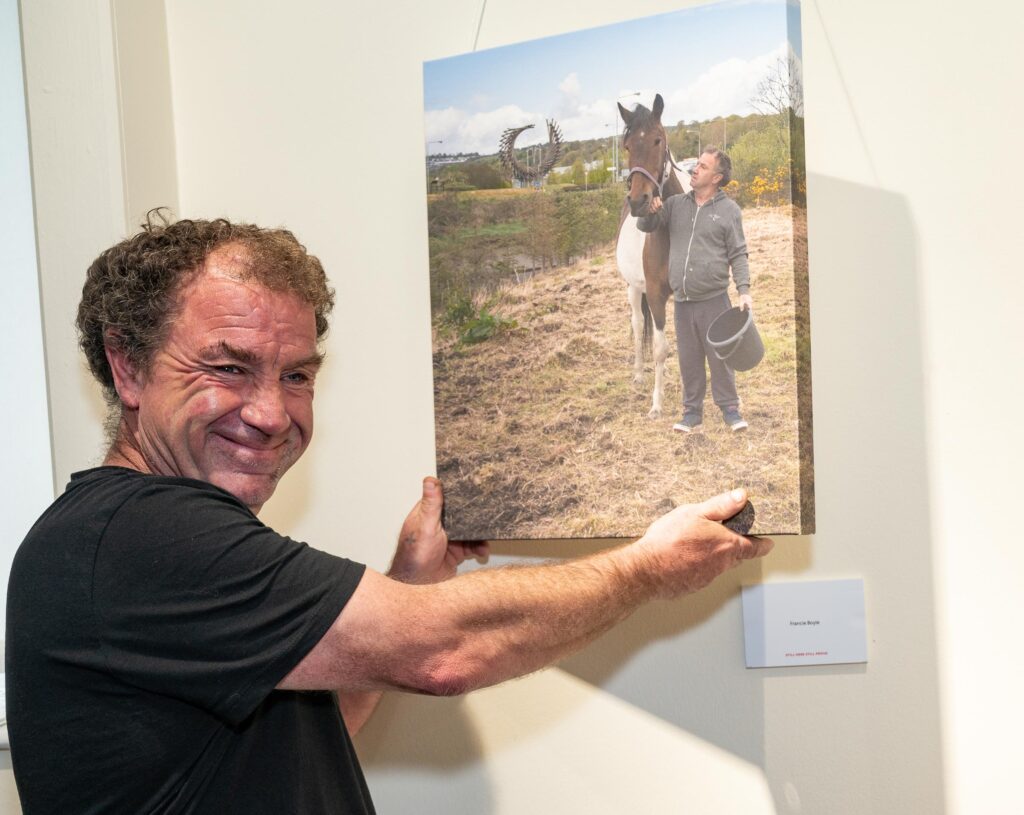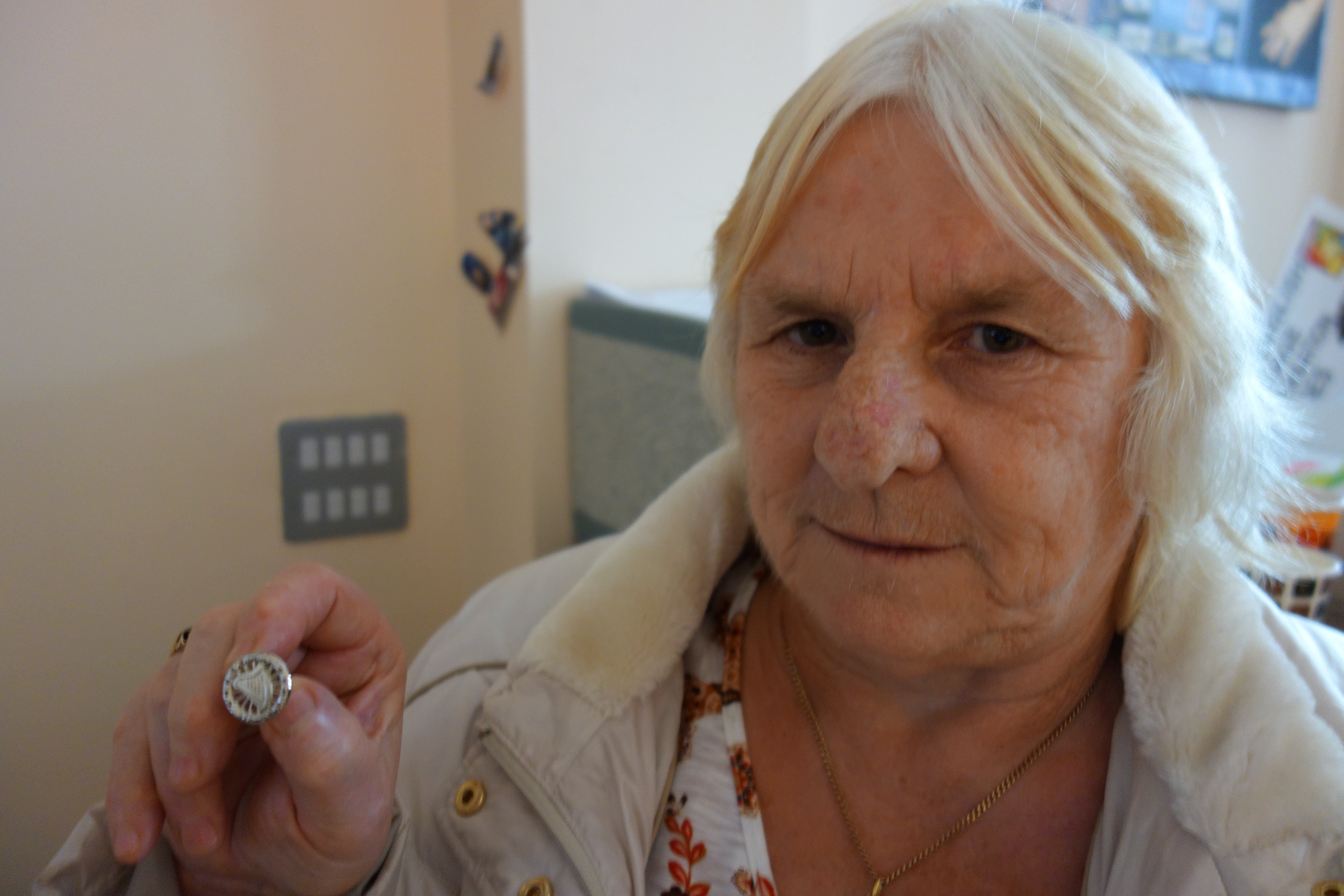 ONGOING WORK
We develop local initiatives and participate in regional and national events which promote collective confidence in Traveller and Roma pride and identity in Co Donegal.
In 2021/2022 our Still Here Still Proud initiative celebrated the distinct culture, identity and history of the Traveller community post the COVID pandemic.
The annual Traveller Pride event provides an opportunity to celebrate Traveller history and culture with a wider audience .
Regular initiatives for the Roma community including tapestry and quilting workshops with local artists celebrate a distinct aspect of Roma culture and bring the community together in a creative setting.
DTP works closely with culture and arts settings such as Donegal County museum and the Regional Cultural Centre to host exhibitions. In 2022, exhibition on Roma genocide in World War 2 at the Donegal County Museum shone a spotlight on a little known and dark period of Roma history. The same venue hosted the Still Here Still Proud photographic exhibition which celebrated Traveller lives in Co Donegal.
We work to manage and deliver a communications strategy that promotes and raises awareness of the Traveller and Roma communities in Donegal and Ireland.