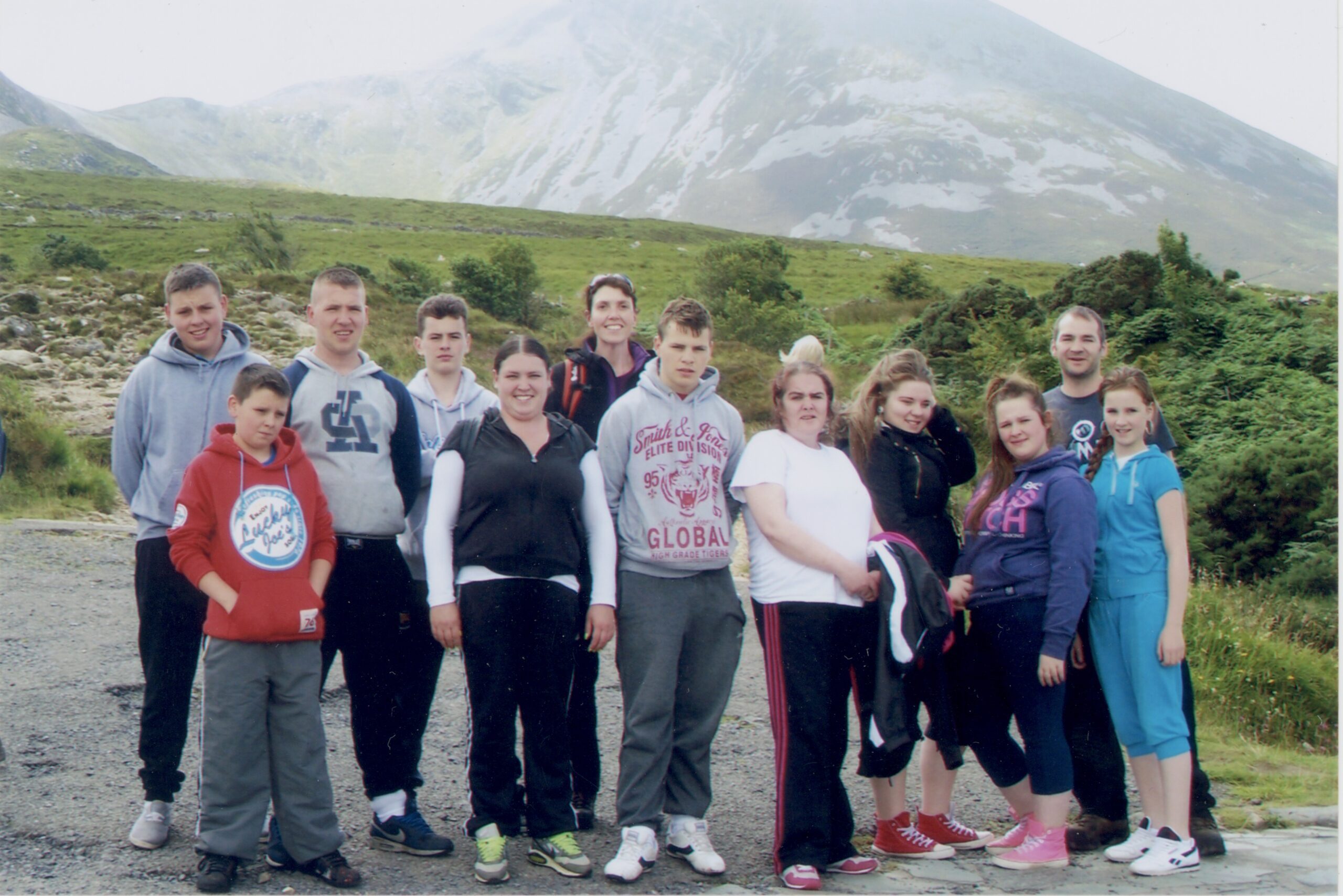 CHILDREN AND YOUTH
To create the conditions for the inclusion and the interests, rights, views and participation of Traveller and Roma children and young people to be represented in policy, planning and services across County Donegal.
FACTS
-Four times as many young Travellers as young people in the general population leave school before the age of 15. This presents serious issues for young members of the Traveller community in terms of literacy, other skills and future employment opportunities.
-According to the Traveller Education Strategy, in 2008, 50% of Travellers are completing Junior Cert while only 13% are completing senior cycle.
-Retention remains problematic: for example, the average number of 1st year Traveller pupils for the period between 2005 to 2008 is 803, the number had reduced to 130 by 6th year.
-Absenteeism continues to be a major challenge
A report, Measuring the Impact of Discrimination on Traveller Youth Mental Health (TVG, 2022) highlights a number of concerns raised by the young people including
the discrimination that they face In shops, in education settings and In the workplace.
the negative portrayal of Travellers in the media which makes young people question their self-worth and which has a negative impact on their mental health and self esteem.
-Travellers and Roma may face a number of barriers that may make it more difficult for them to get involved in youth work in their area.
-Research demonstrates that positive integration of ethnic groups such as the Traveller and Roma communities will not happen by itself. Youth work has an important role to play in promoting positive integration.
-In the Republic of Ireland under the Equal Status Act 2000 and the Equality Act 2004, it is unlawful to discriminate against a person on the grounds of membership of the Traveller community in the provision of goods and services, education, sports, access to public facilities and accommodation.
-The UN Convention on the Rights of the Child contains a number of important social rights for all young people such as the right to participate in leisure, recreational and cultural activities.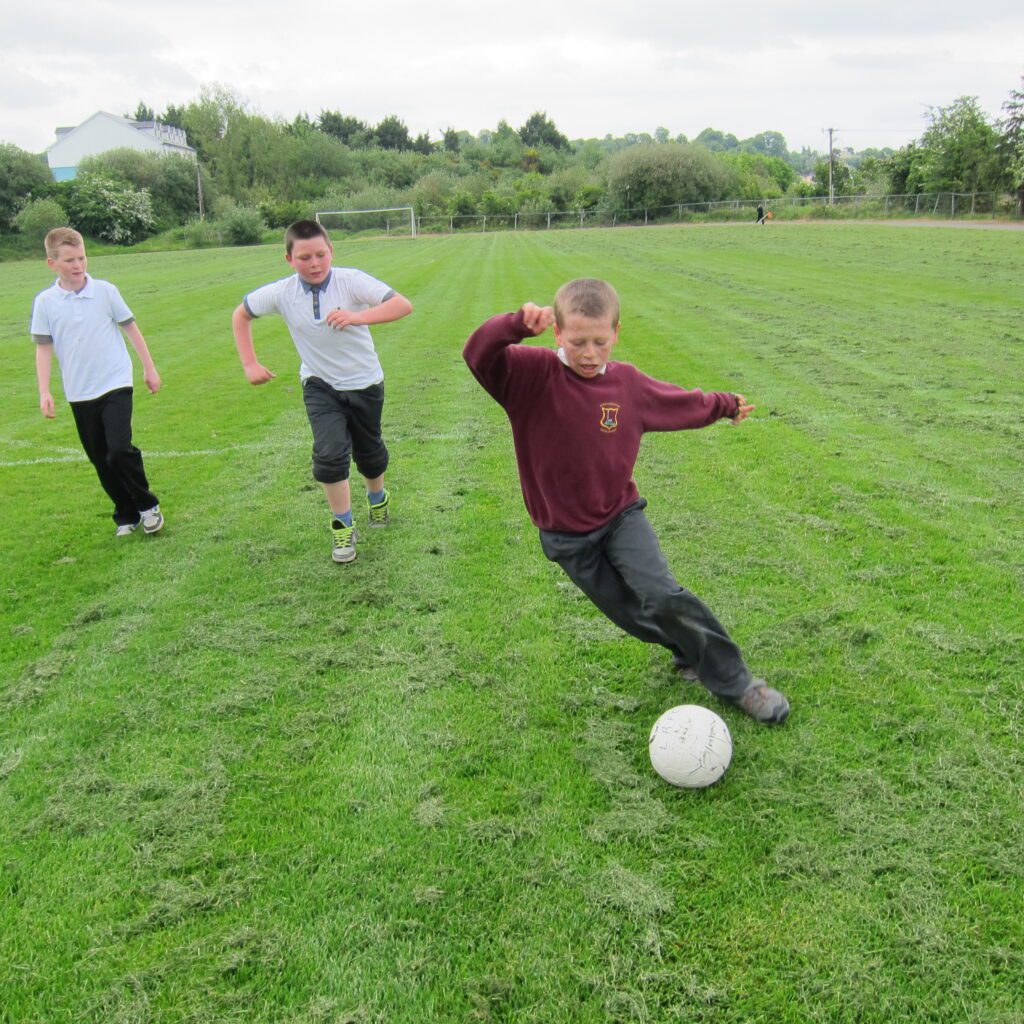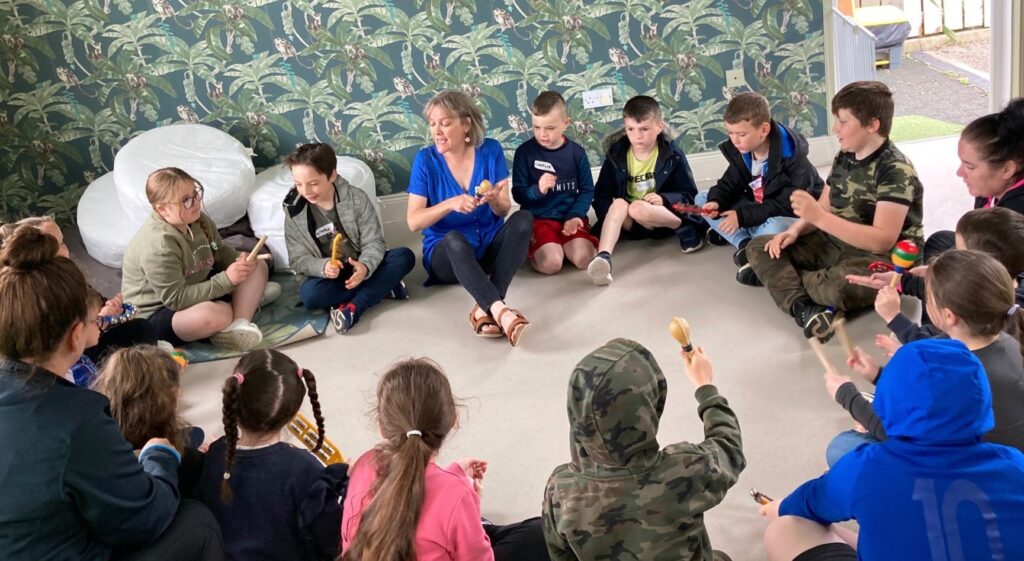 ONGOING WORK
-We strive to provide appropriate, culturally sensitive and early intervention supports to enable children and young adults from the Traveller and Roma communities to live in a safe and secure environment.
-We engage with TUSLA and other relevant organisations to inform and empower families to access relevant and appropriate programmes and initiatives to support families and children in Donegal in line with all child protection legislation.
-We provide family support and community links service in line with all child protection legislation and policies with agencies responsible for child protection.
-DTP is maintaining and updating demographic data for the county to ensure planning is based on real need.
-We work with Traveller and Roma children and young people to have the opportunity to participate in culturally appropriate youth work programmes that meet their needs in the fields of Sport, Arts and Culture.
-We provide homework support, early years, tuition, career guidance, community awareness of drugs and youth work in collaboration with schools, youth service providers, including Involve and the North West Drugs Task Force.
-The ten common basic principles on Roma inclusion (including Travellers) underpins our work with children and young people and are promoted with all agencies having responsibility for children and young people.
-We provide camps such as sports camps and arts camps during school holidays and other activities as well as groups and leadership training for young Travellers and Roma.
-DTP runs Afterschools Programmes in Letterkenny and Ballyshannon comprising of a homework club and other activities, for primary school students.
– The DTP/Involve Letterkenny Youth Project is a collaboration between DTP and Involve, the national Traveller youth organisation, offering Traveller teens a range of interesting activities and outings with other young Travellers.
-DTP-Involve Letterkenny Youth Project was part of a nationwide programme to introduce the mental health programme Mind Out on a pilot basis in 2017, providing a valuable experience to make the initiative more relevant to young Travellers and members of other ethnic minority communities.
-In its leadership programme for young Travellers, DTP-Involve Letterkenny Youth Project has used drama to explore communication and to support the mental well-being and resilience of Travellers in a youth work setting, working with travellers from age 15-20.
-Donegal Travellers' Project also offers a sports leadership programme that provides young Travellers an opportunity to develop their organisation and communication skills, and teaches them how to mentor others and use their leadership skills in different settings. The sports leadership programme also has a special focus on physical activity and healthy eating for young people.
-DTP has worked with young Travellers and Roma to increase the representation of Traveller youth and young people from other ethnic minorities in youth organisations that are relevant to them.
-DTP serves on the Donegal Youth Council steering group and supports young Travellers who serve on the council.
-Donegal Travellers' Project offers courses in driver theory for young Travellers and Roma.